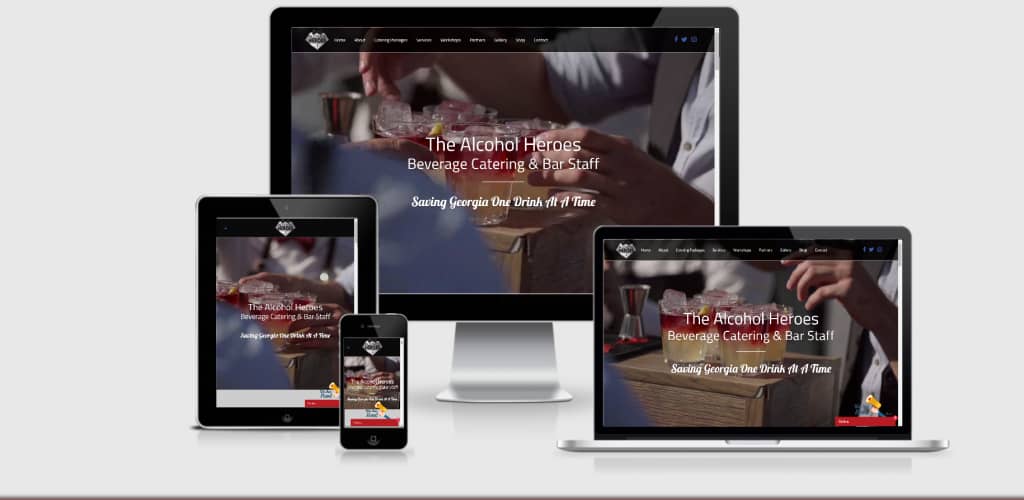 URL: https://alcoholheroes.com/
Work Done:
This is the Alcohol Heroes website. I was approached by Tiffany Richardson of the Alcohol Heroes mobile bar catering service.They needed a new site to showcase their business professionally to corporate clients and festivals as the summer season was coming up and they wanted a change.
Also they needed a quote calculator on their site which was a little difficult as they had alot of variables that went into a quote ie… number of guest, hourly rates, addons and more.After I figured out the correct formula's for their different pricing packages the rest of the site development went smooth.
E-Commerce was also included in this project for the sale of company branded merchandise, ticket sales for their bartender training classes and also the tools for the bartender classes.
All in all a great client that I really appreciated they made the process from development to launch extremely smooth.